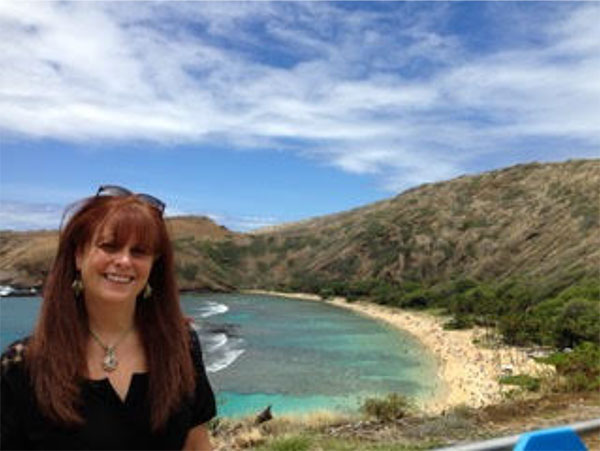 Andrea Michelle Seidman, EdD
Andrea Seidman holds a Doctor of Education degree in Instructional Leadership with a minor in Early Childhood Education. Her master's degree focuses on curriculum development and brain research. Andrea specializes in establishing instructional strategies that create optimal learning environments according to the way the brain learns best for all age learners. She leads workshops and presentations based on her Four Brain Essential Learning Steps known as the 4B.E.L.S.™ instructional process. She has presented at educator conferences in China, S. Korea, and throughout the United States and is an adjunct professor at Keystone College. Dr. Seidman is President of A Child's World Education and Early Age Learning Schools established in 1994. These schools are rated as the highest quality in early childhood education through the international Quality Rating System (STARs) and national accreditation and are private academic schools licensed through the Department of Education. Dr. Seidman has worked for over 30 years teaching and supervising classrooms and schools for all age levels. She emphasizes that the focus of education needs to be on a student's strengths not weaknesses. The 4B.E.L.S.™ process illustrates how knowledge and experiences rewire brains in appreciation of each person's unique and diverse culture and abilities. Achieving positive communication in all academic and educational settings is the way forward for tolerance and understanding.
Get Your Copy Of "The 4B.E.L.S. - Four Brain Essential Learning Steps" Today
For teachers, all-aged students, parents, grand-parents, for anyone interested in improving behavior, learning techniques, and more.
Finally, a resource for creating optimal learning environments that can empower all brains!