Below you will find news items and educational information from 4B.E.L.S.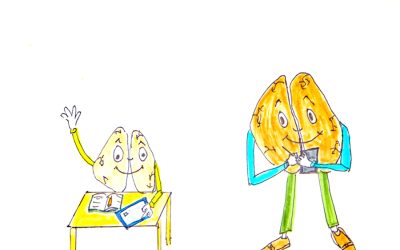 Observe your students' behaviors. Observe their learning style preference. Do they prefer listening to instruction? Do they prefer visuals that illustrate the information? Are they excited to try out the information with movement and hands-on exploration? What are...
read more
Get Your Copy Of "The 4B.E.L.S. - Four Brain Essential Learning Steps" Today
For teachers, all-aged students, parents, grand-parents, for anyone interested in improving behavior, learning techniques, and more.
Finally, a resource for creating optimal learning environments that can empower all brains!