Below you will find news items and educational information from 4B.E.L.S.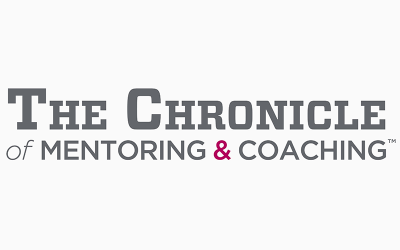 The 4.B.E.L.S.- The 4 Brain Essential Learning Steps for Inclusive EnvironmentsAbstract Everyone has a brain; however, many do not understand the complexity and power of it. This is a research-based method that illustrates how to use brain research to effectively...
read more
Get Your Copy Of "The 4B.E.L.S. - Four Brain Essential Learning Steps" Today
For teachers, all-aged students, parents, grand-parents, for anyone interested in improving behavior, learning techniques, and more.
Finally, a resource for creating optimal learning environments that can empower all brains!